CascadiaJS 2018 is a conference for web developers by web developers.
Our speakers will explore the Latest developments in the web platform including: PWAs, Accessibility, Security, Decentralization and AR/VR/XR.
We will also explore adjacent topics that are important to our community such as: Healthy and Inclusive Teams, Hardware Hacking, Developer Ethics, Tooling, Serverless.
Code of Conduct
In order to provide a safe and inclusive environment we expect, and require, all organizers, sponsors, speakers, volunteers, and attendees of all levels to adhere to our Code of Conduct.
Venue
Amazon Meeting Center - 2031 7th Ave, Seattle, WA 98121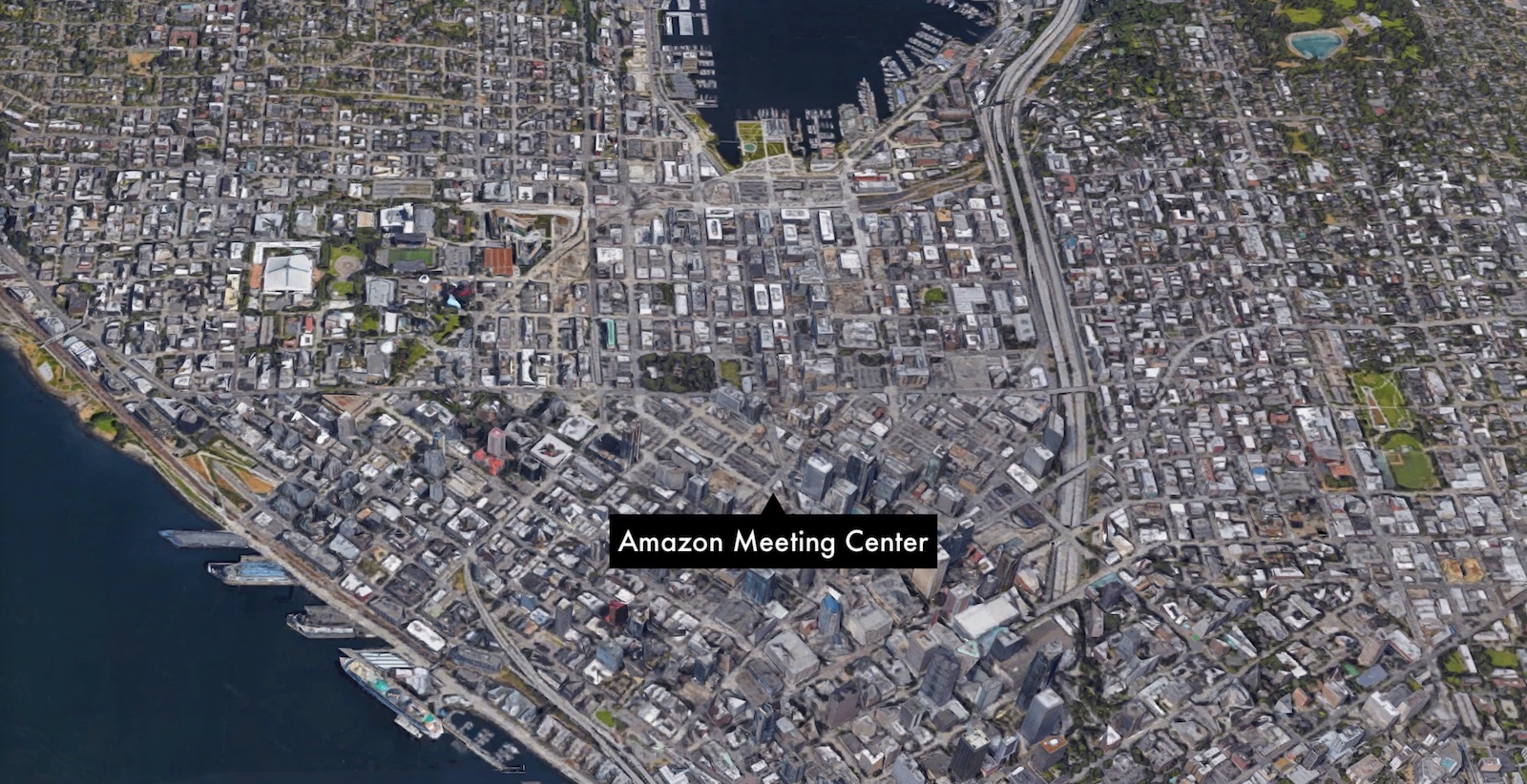 Lodging
Moxy Seattle
Moxy is a boutique hotel with the social heart of a hostel. The WiFi is speedy and the cushy beds are freshly made, but more importantly, the bar is always open and the crew is always on. Just up Westlake Ave from the Amazon Meeting Center (0.6 miles).
The Thompson
The Thompson is a boutique hotel located next to the waterfront and reflects the intrinsic beauty of Seattle. Highlights include their signature restaurant, Scout PNW, and rooftop bar, The Nest. Just southwest of the Amazon Meeting Center (0.5 miles).
The deadline to book is September 13, 2018.
Organizers
Carter
Rabasa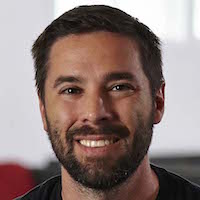 Lead Organizer
Carrie
Rabasa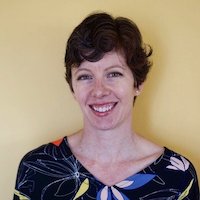 Co-organizer
Greg
Bulmash
Co-organizer
Heidi
Laursen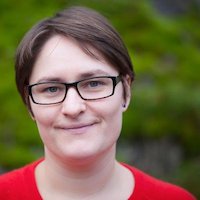 Social Fun Times
Chris
Castle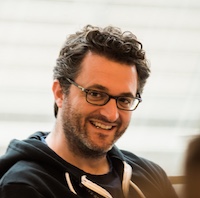 Speaker Wrangler
Kelsey
Bresserman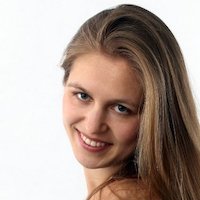 Workshops
Jim
Liu
Scholarships
Jessica
West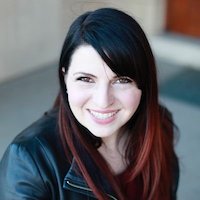 CFP Review
Amanda
Sopkin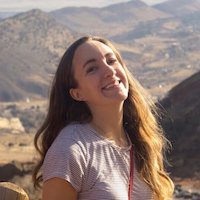 CFP Review
We
❤️

Our Sponsors